Was lucky enough this weekend to go to a park I would not usually get to see because it is more than out of my usual driving range. Giant City National Park is near Carbondale, Illinois. We were lucky that we were even able to go because of the immense damage the park suffered in May due to hurricane-like conditions, but luckily we had a friend who was able to guide us to a usable entrance (that I never would have found).
Hike itself was absolutely lovely. It was the weekend, so it was a bit crowded at times for my tastes with families, but it was shady and beautiful and not quite like a landscape I've hiked before due to the sandstone rocks and cliffs all over the place. While there was one main trail, there were so many little alternate paths you could take by climbing up rock paths, going through little alleyways between giant rocks, and having the option to climb here and there over rocks and up paths. The trail itself therefore is a mixture of absurdly easy and slightly more treacherous. It wasn't a long trail, but between climbing and resting to take in the scenery, it definitely encourages hikers to take their time. NOt a huge fan of the gravel type trails, but overall I had an amazing time on this little trail.
Also we visited the Alto Pass overlook, which isn't so much a hike, but there is a wonderful rocky outcrop overlooking the hills of southern Illinois, which would be even more amazing with the changing leaves in a few weeks, I bet. You can also see the country's biggest cross some miles in the distance. There is a little stoney staircase that leads down to a path, but I was unable to take the little trail and see where it went, but definitely worth the look because the stairs, while a little scary looking, are really cool, and there are some fun rocks to climb.
Had a great time, and there are more pictures of the trip to Carbondale on facebook, but these are really the bulk of them. It was kind of a different feel hiking with other people for once instead of on my own, but it was really fun. I'm glad we had a tour guide to show us around, and I'm really glad I got to experience a park that is out of the St. Louis area!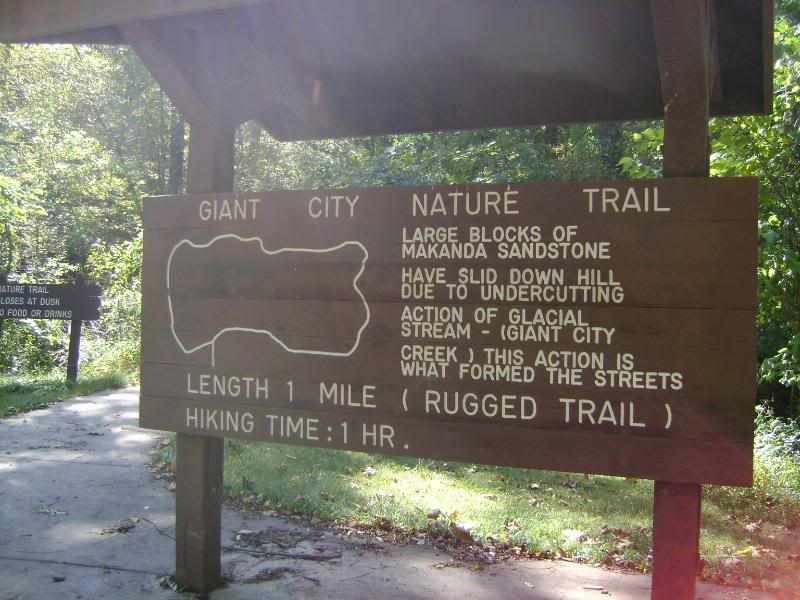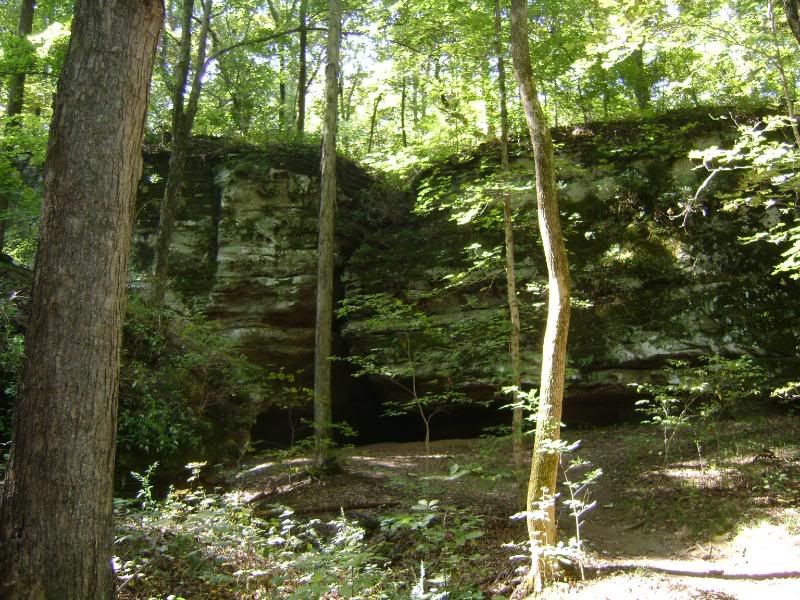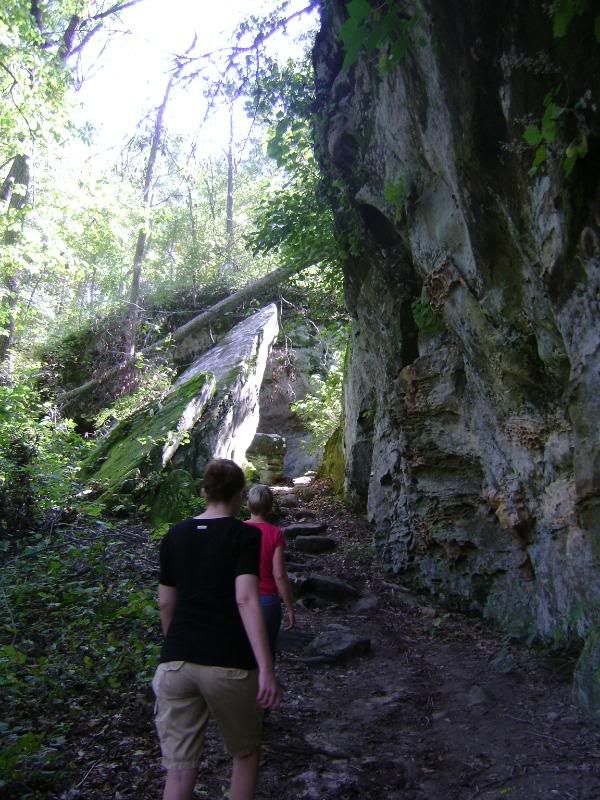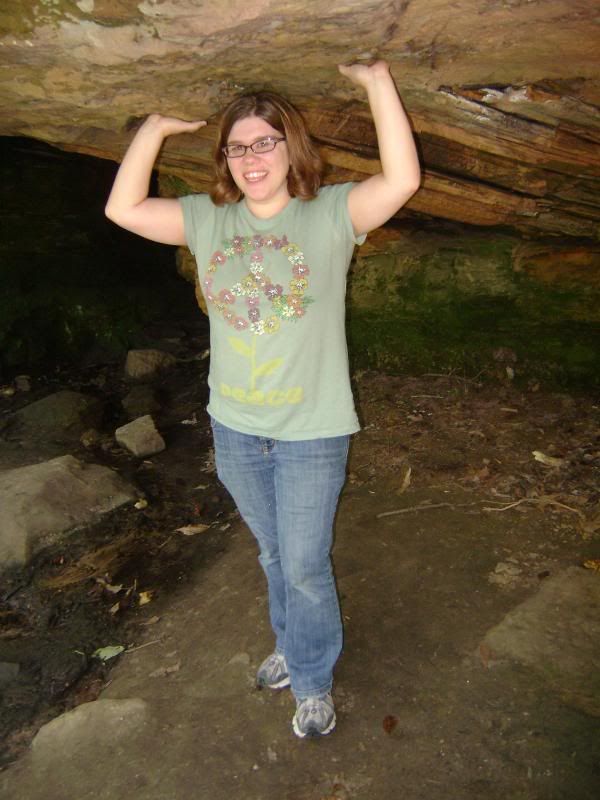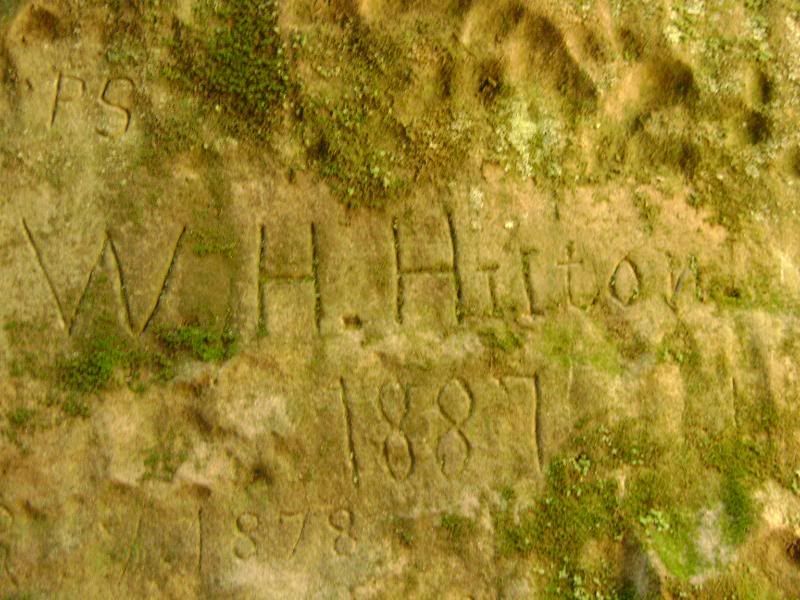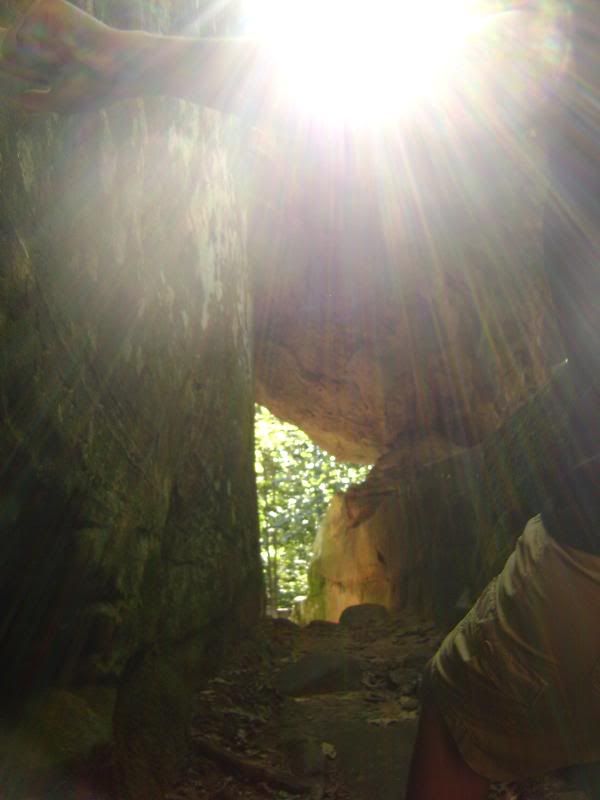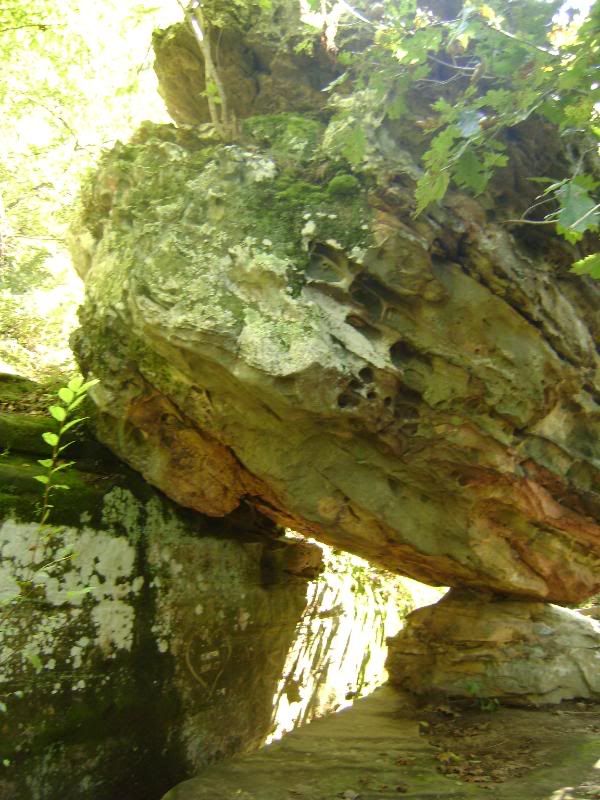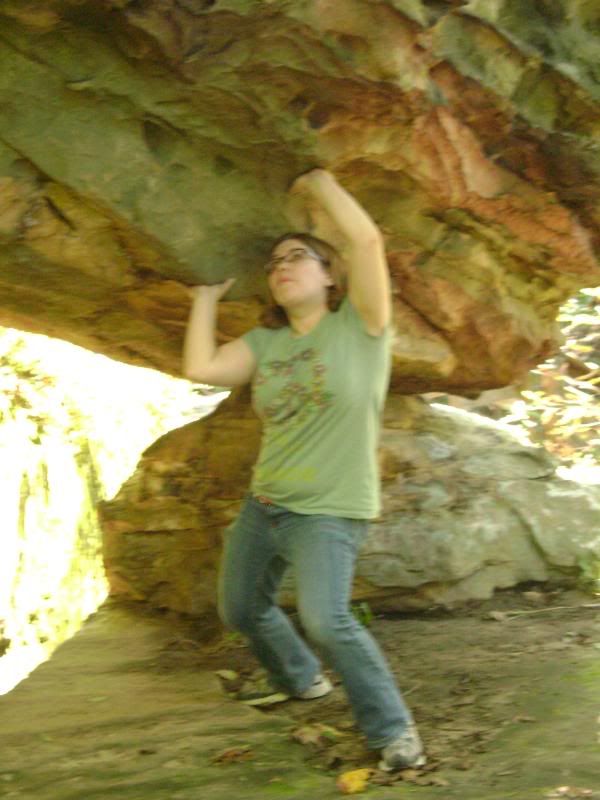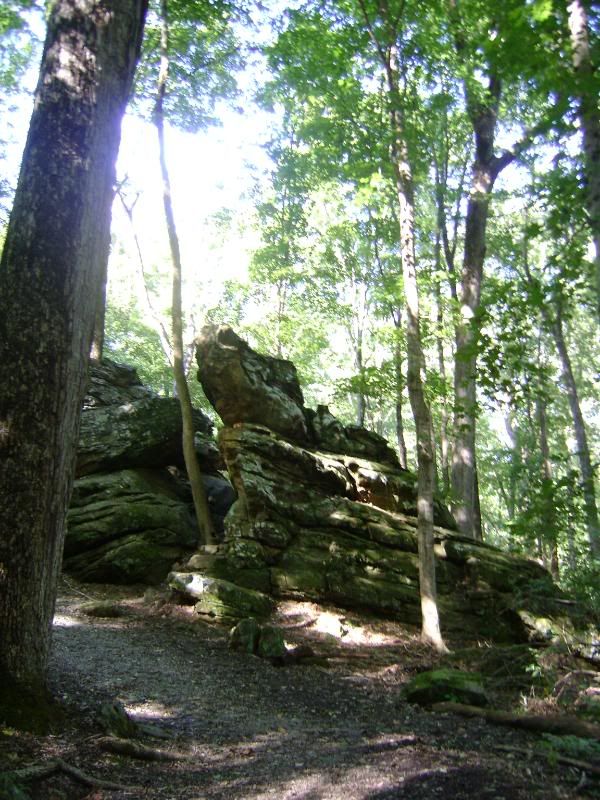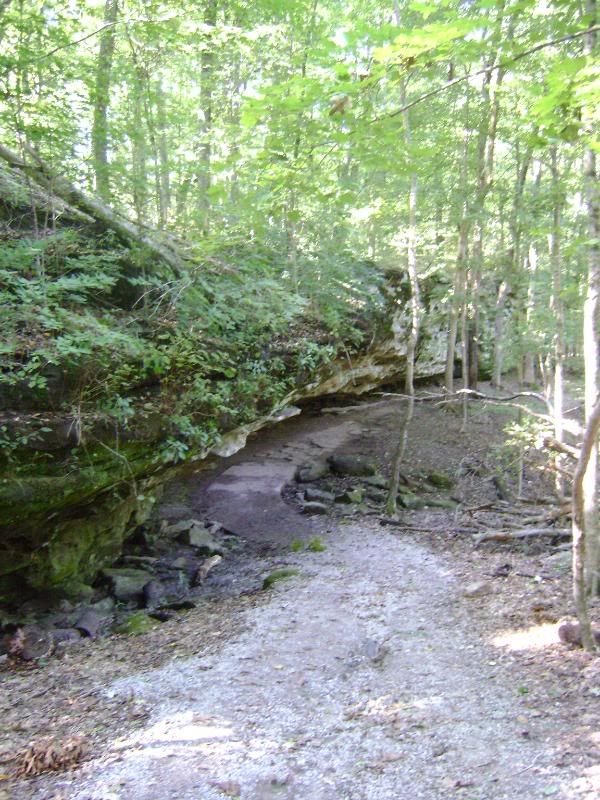 Next is Alto Pass overlook....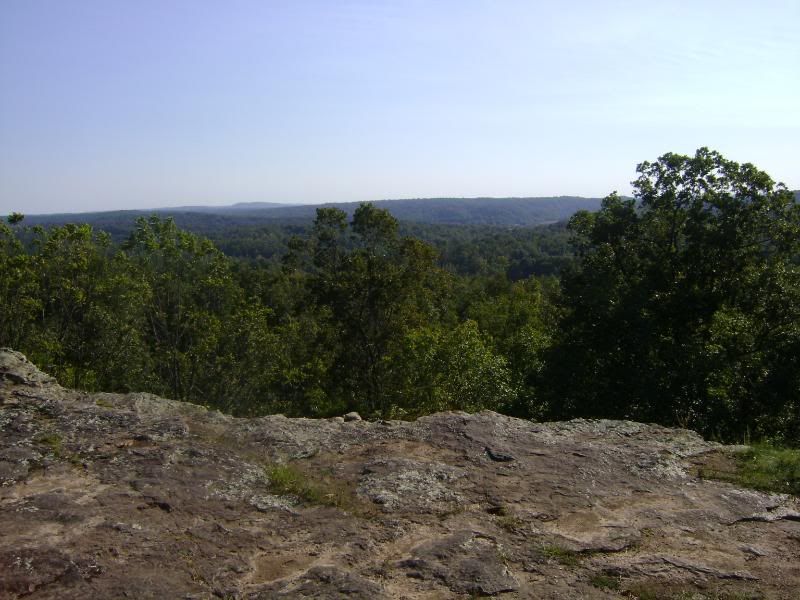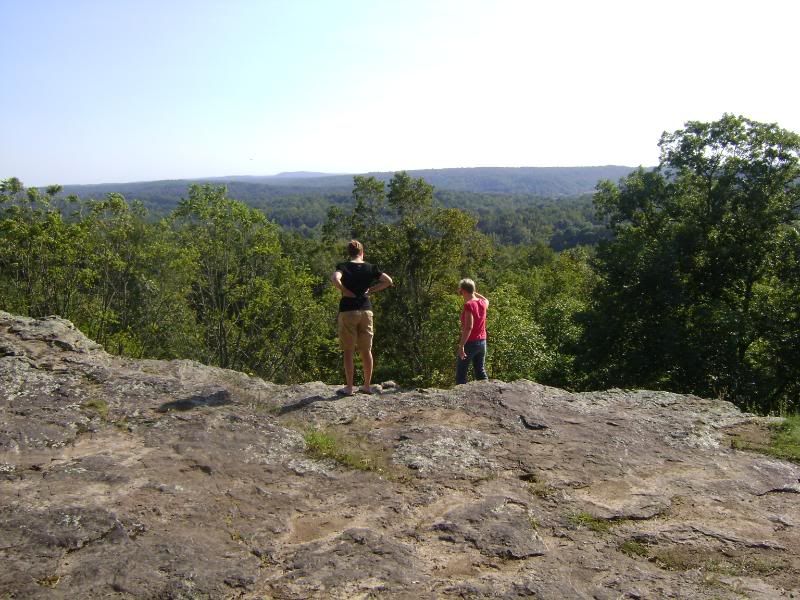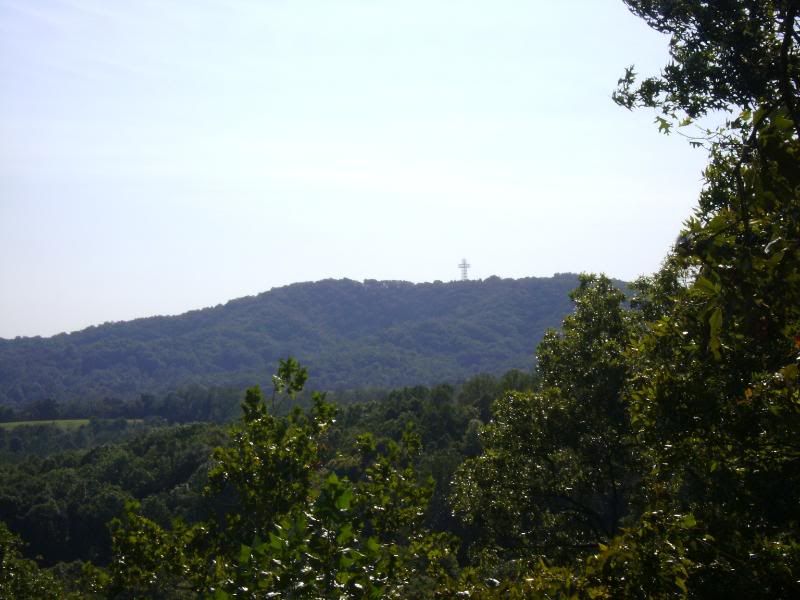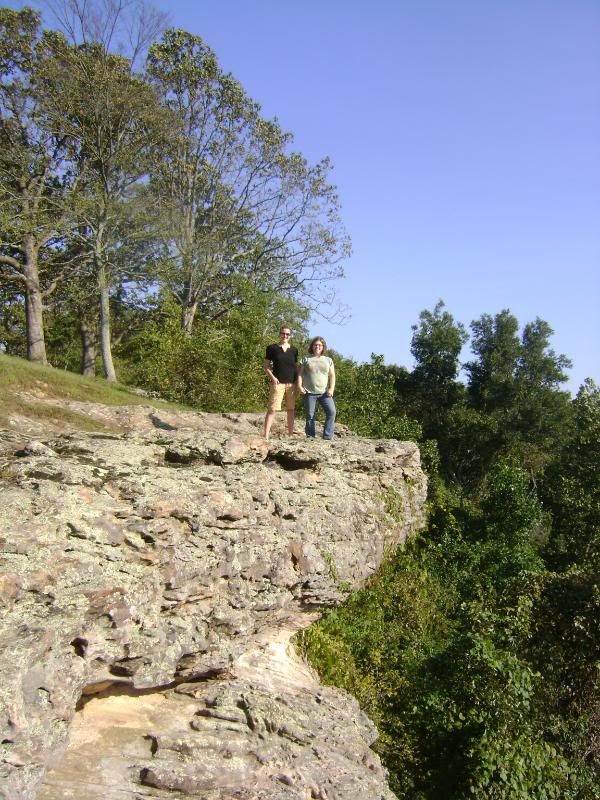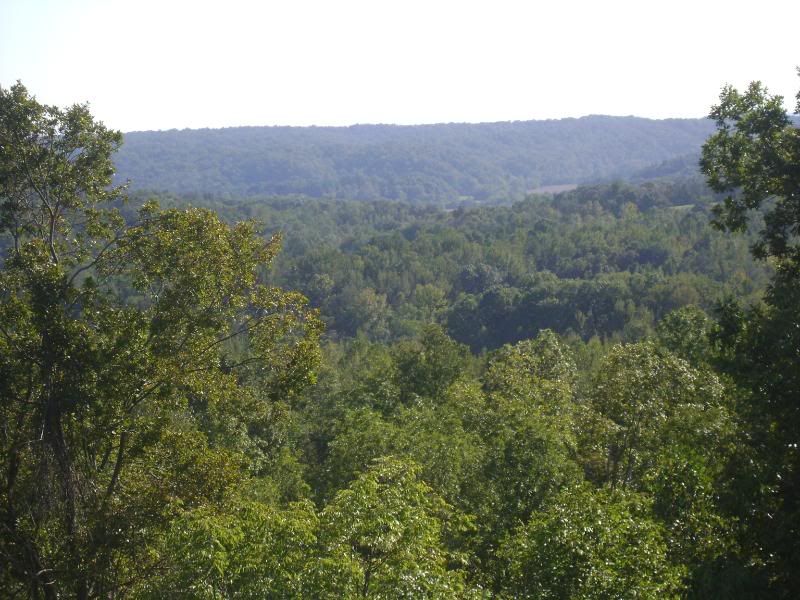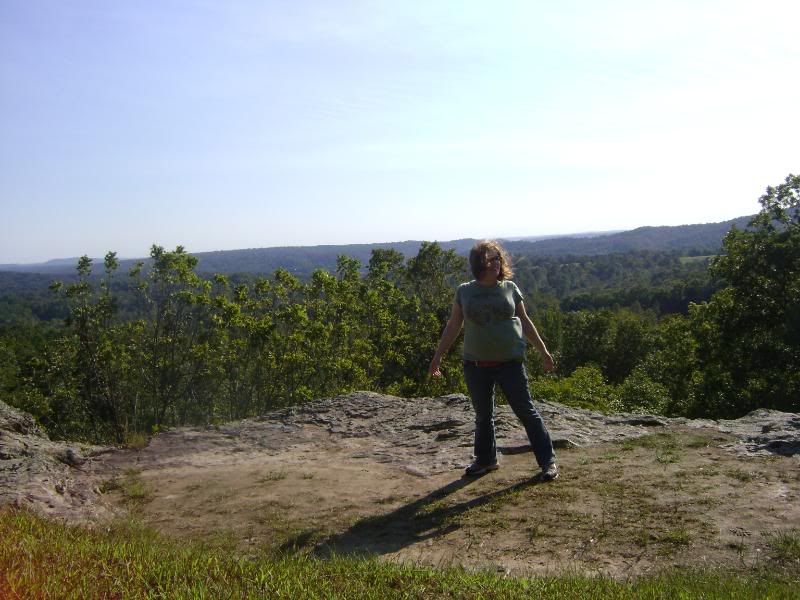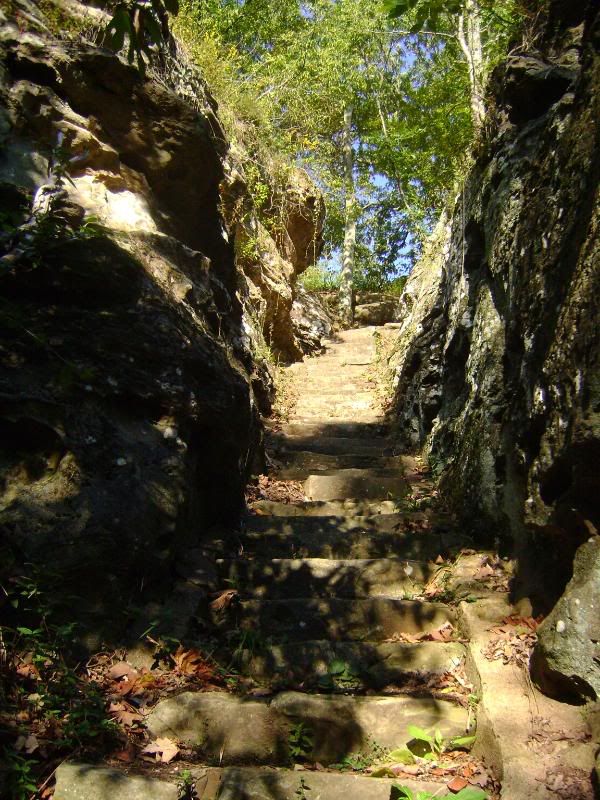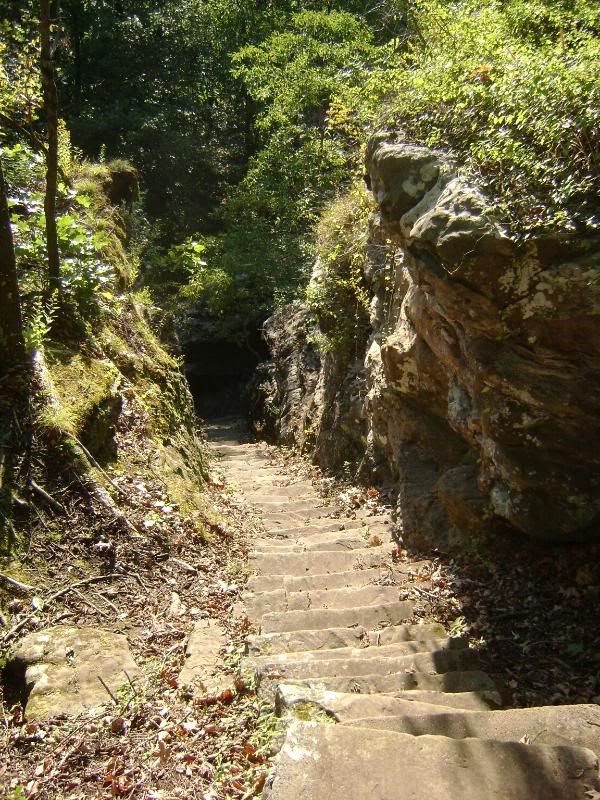 www.facebook.com/album.php
-- more overlook pictures, and a really neat secret garden thingy in Makanda, Il. and winery pics, etc.